Dish vs Tuesday night Netflix
Sat 3rd Feb
Memories of the weekend are fading, hump day is 24 hours away and you've just about had your fill of kitchen small talk with your colleagues. As the end of the day approaches, your eyelids are drooping and your mind goes to it's happy place: a dinner date with your sofa, the sweet orange/ blue glow of your television set creating all the ambience you need to finish your spag-bol in peace.
For many of us, the simple pleasure that binge watching our favourite shows brings to modern day living is undeniable. But every once in awhile, it's worth shaking up your routine and giving your eyes a break from the LED light. Here are five reasons why you should eat out this Tuesday:
One: You can get the best of both worlds.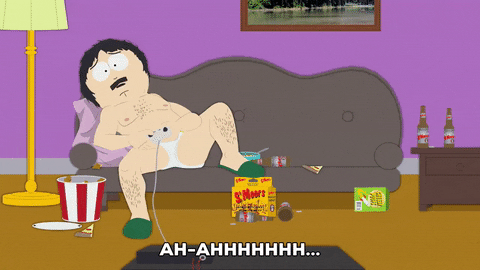 Your sofa, television set, heck, your whole living room will still be there waiting for you when you get back from dinner. You could even squeeze in a twenty minute episode of sweet relief before you sleep.
Two: You can dine at restaurants that never seem to have a table free on weekends.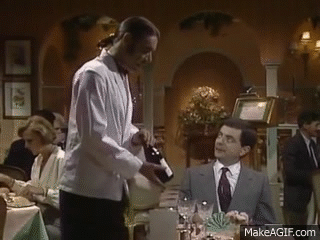 With fewer people eating out on Tuesdays, you might just get a seat in that place that you've always wanted to try, without the hassle of waiting lists or eating elbow to elbow with other diners.
Three: No. Washing. Up.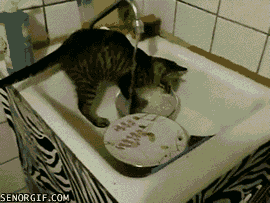 Ditch the marigolds. No passive-aggressive behaviour between you and your housemate/ partner/ cat over who does the dishes. (I actually can't remember the last time my cat cleaned up after herself, or, anyone else for that matter).
Four: More bite for your buck.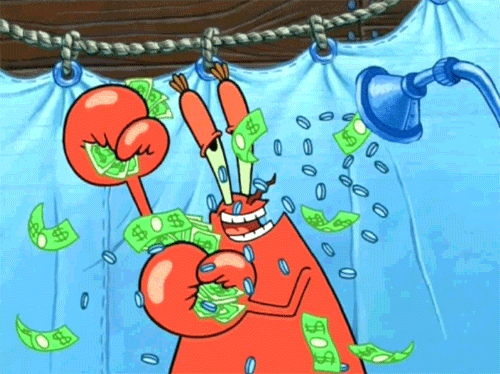 It's cheaper to eat out on Tuesdays. There's less demand, so you're far more likely to nab a bargain at a top-notch eatery.
Five: Put your brbs, lmaos and dancing icons on hold.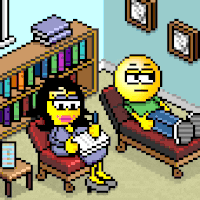 Seeing someone in 1080p isn't quite the same as seeing them in real life. Put down the barriers of your phone, tablet or watch. Go grab some food with a fellow human (or feline) this Tuesday. Have a conversation: Don't make your friend lol, make them snort, chuckle or cry a little with laughter. 
Ready to shake up your Tuesday evening routine? Then it's time to choose a restaurant worth ditching your couch for. At Dish, we're always trying new restaurants and raving about our favourites in our monthly newsletter. If you're looking for inspiration, then join our mailing list today.
Words by Sandy.